Our Philosophy
We aim to ensure your success on the Internet by helping you create a professional website that will satisfy your business goals and needs. We also maintain your website and provide it with upgrades with the latest features, as your business grows.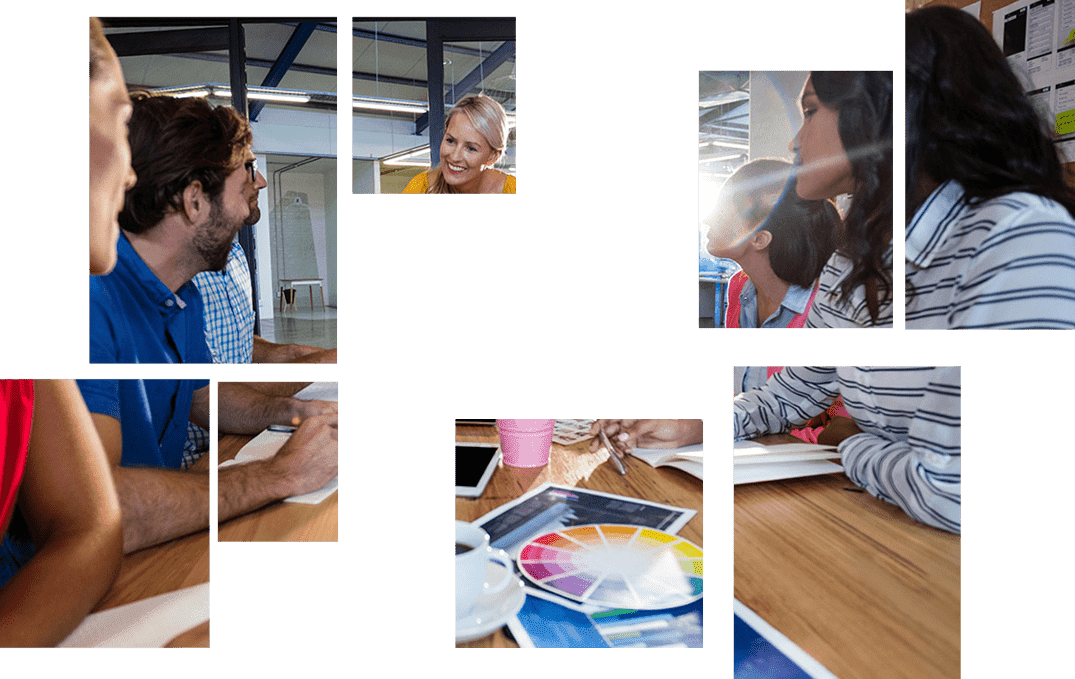 Most of all, we promote your website with our online marketing services to help attract new customers and increase sales.

Our Team
Maximize Studio is a team of 16 dedicated staff members working under one roof in an atmosphere of energy, imagination and fun. We have a diverse group of talented web designers, graphic design artists, animation specialists, programmers, interactive production artists, customer account executives and sales associates. We cater to a variety of industries, business models and company sizes.